Dave Clark - Chair of Governors
I have been Chair of Governors for 12 years and I am very passionate about providing a school where children can be the best that they can be in all senses - not just achieve academically but be a better person.
As well as being Chair, I am also one of the Foundation Governors representing the community and the church link which I feel is a real privilege.
I have been involved in school for over 18 years as both my children attended the school.
I live locally in the village and I run my own business.
Rebecca Green - Vice Chair of Governors
I started out as a parent governor when my older daughters were in attendance my son attends the school. I am currently a governor under the co-opted category and I am vice chair. I am on the majority of sub committees and try to play an active part in school life.
In my private life, as previously stated, I have three children Beth, Ellie & Archie. When I'm not running around after them and their various hobbies, I work part time, with my husband, in the family business. We are agricultural contractors dealing mostly with stored potatoes and store hygiene.
I have seen the school go through many changes over my years of involvement and I am proud of where we are now and our continued success in the future.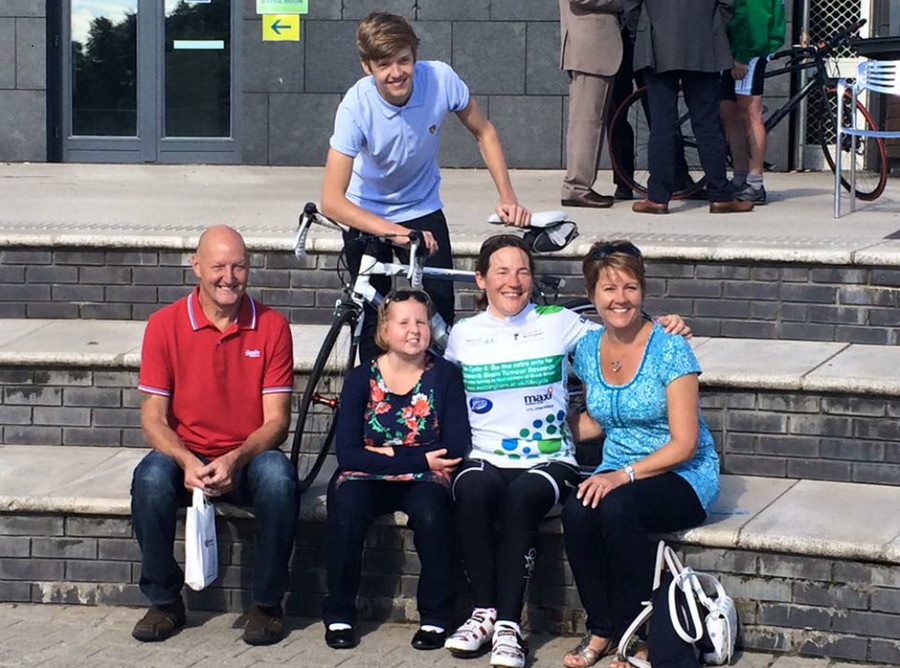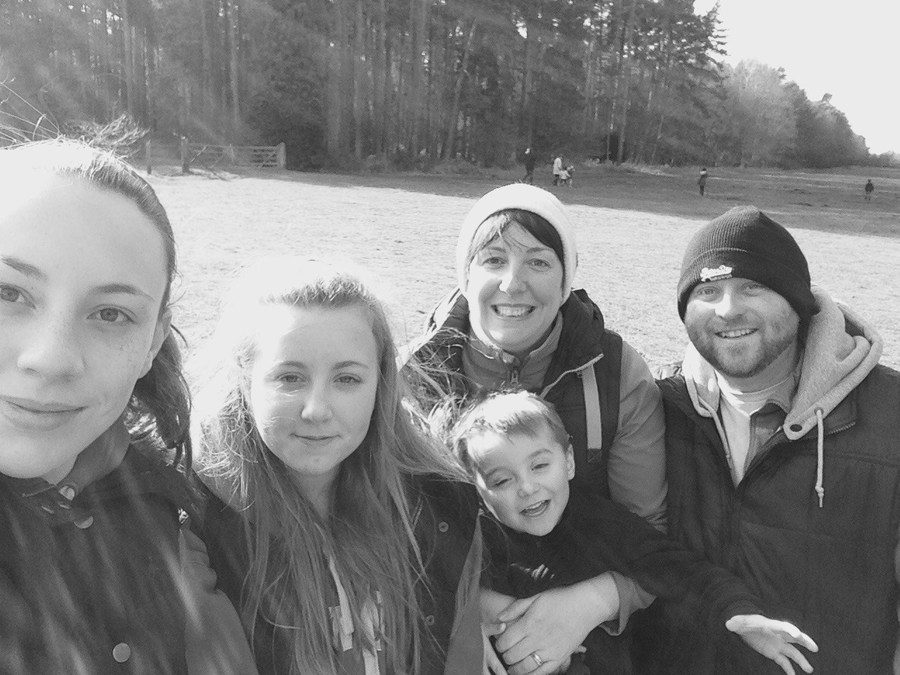 Martin Latham - Foundation Governor
I am one of the Foundation Governors and volunteered to take on this role as I hope that my role in the village church and the fact that I have lived in the village for over 30 years will help to strengthen the links between the school and both the village community and the church community.
I fully support the vision of the school regarding the importance of a broad development of all the children not just in terms of academic progress but also by trying to teach an understanding of the importance of how to be a member of a community. The school's set of Christian values underpins this.
I have no experience in children's education other than as a parent, both of my children spent time at St Michael's. I do have experience of working on governing bodies, however having been a member of the Lincolnshire West Clinical Commissioning Group Governing Body for the past six years and currently as vice chair. In the past I have served as the clinical governance lead of West Lincolnshire Primary Care Trust in a role that involved the monitoring and raising of standards of clinical care using a variety of methods including clinical audit and educational forums. My main medical role was as a partner in the Birchwood Medical Practice where I worked for over thirty years eventually becoming senior partner before retiring from the practice in 2012. Throughout my medical career, I have been involved in the education of doctors entering general practice and I have also had some involvement with the training of medical students.
I am new in post since end of January 2019 but I am retiring from all my medical roles at the end of March and this then gives me the opportunity to make a contribution as a Governor that will hopefully be complimentary to the existing members. I am very much looking forward to getting to know the school better.
Louise South - Local Authority Governor
I moved to Lincolnshire in 2002 and enrolled my son Alexander into St Michael's after looking around a number of primary schools in the area. My husband & I were impressed by the warm welcome we received as a family from both teachers and children and strongly felt the great ethos that was evident and obviously ran throughout the school. That ethos is the still the same today.
I became a parent governor whilst my son was at school and following a short break, became the local education authority governor with a specialism in finance. Attending both the governing body and the finance committee as a member, I help to both guide and question what the schools aims are, ensuring our children are considered front and foremost in every decision made.
I am proud to be a governor of this school, supporting our enthusiastic teachers and support team who all encourage our children, help to build upon our children's individual talents and who make learning fun, because we know that's what will make our children happy and successful.
Kirstie Jonhston - Parent Governor
I am a mum to 3 children two of whom are at St Michael's. After having my first child, now at SRPA, I retrained and qualified at NVQ level 3 in Children's Childhood, learning & Development before completing my Foundation Degree in Children's services. (I will eventually get round to completing my BA year too). I own and run a local day nursery which provides me with opportunities to communicate with and visit numerous primary schools.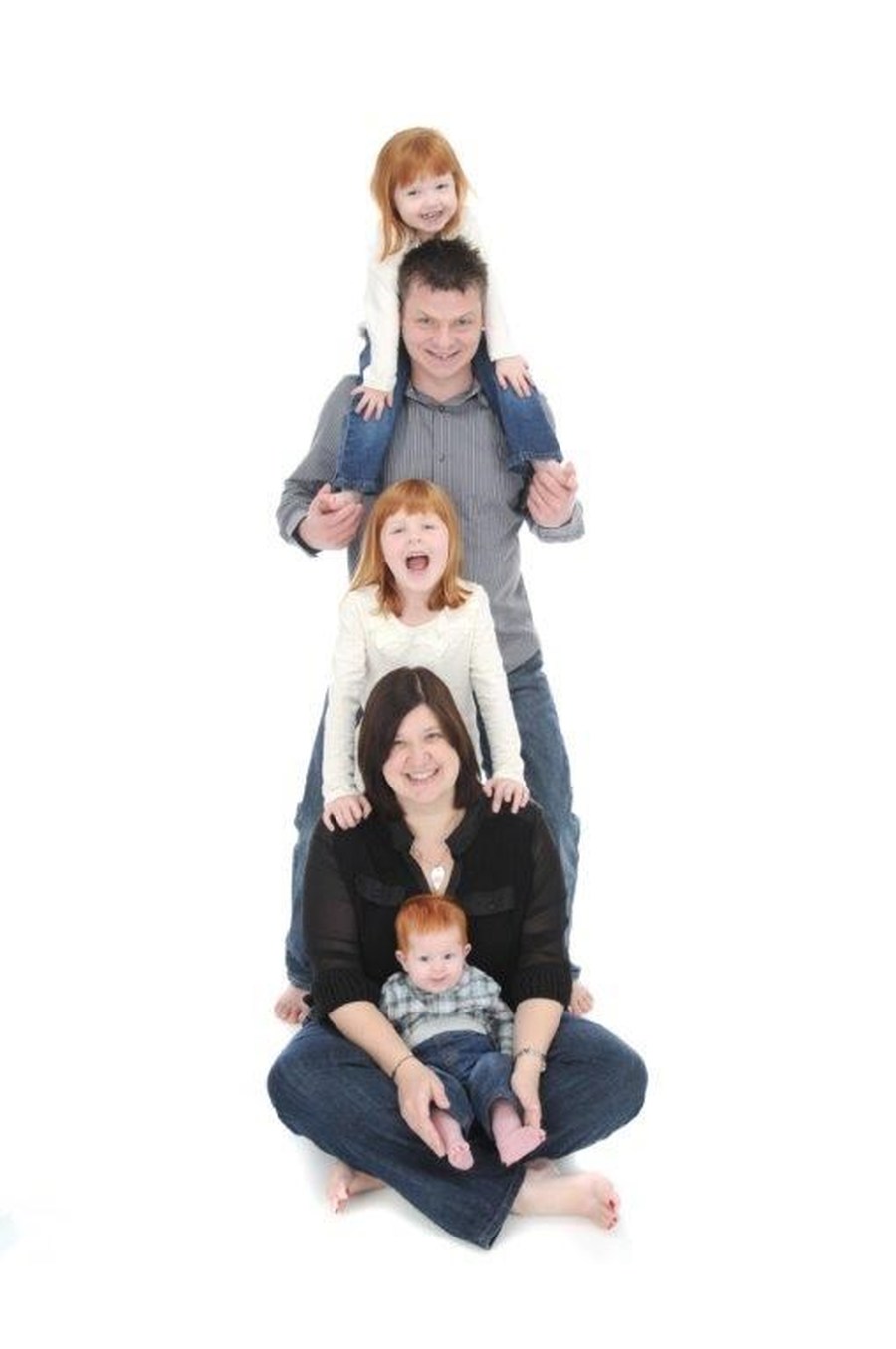 David Noble - Parent Governor
I had the pleasure of joining St Michael's as a parent governor in 2019. I am a father of two children, both who attend St Michael's, so I have a real interest in ensuring that the pupils excel and that the school supports this at every step of the way.
I work for a large American corporation and I have a degree in engineering and a masters in business but that doesn't stop me getting my hands dirty or getting into the detail!
I take a keen interest in the financials of the school and I am part of the Finance Committee but also like to support in anyway possible with the physical development of the school, buildings, classrooms and outside space.
Vanessa Dinsdale - Co-Opted Governor
I was very pleased to join St Michael's governing body as a parent governor in November 2014. We all share a common vision: to help ensure the very best provision and outcomes for our pupils. I see myself as a critical friend - to challenge in a constructive way to bring improvements for our children and to support the endeavours of our very hard working and dedicated staff.
My specific duties include Health and Safety. As a conservation adviser who spends most of her time outdoors getting muddy whilst promoting the stewardship and enjoyment of our countryside, I didn't quite envisage myself in this clipboard role! It is, however, clearly very important to ensure we provide a safe learning environment and Steve (Banyard) and myself sit on the H&S committee, carrying out a biannual H&S assessment which supports all the regulatory in-house and external H&S checks.
Perhaps the area I most enjoy is that of Governor Monitoring. I work with the Subject Leads for history, geography, music and more recently science. I'm not an education professional and my role is not to judge the quality or method of teaching. I do, however, have a very keen interest in all those subject areas (nerdy geography graduate/environmental scientist) which helps me in my monitoring role. Visits to school give me the opportunity to obtain a snapshot of the day to day implementation of the School Development Plan. I talk with our teachers to better understand and review progress against the priorities and targets in each subject area and to gain an insight into the rationale behind next steps. Subject Leads also share the results of their Pupil Interviews and the children are always very happy to show me examples of their work which gives me an insight into pupil involvement and attitudes. Our monitoring is just one mechanism of reporting back to the governing body and helping to inform the schools' strategic decisions.
I feel very strongly that our children, their families, the staff and the governing body should feel part of a school community. I hope you do to and I would always encourage you to share any suggestions or concerns with the staff or ourselves as appropriate.