Here are some pictures of our learning this term.
Welcome to Year 6
The Yoohoos
Upper Key Stage 2 is the beginning of the transition of pupils from primary to secondary school. Throughout Year 6 pupils develop greater independence.
Our top priority in Year 6 is preparing the children for their next step to Secondary School. We want them to be confident in their own abilities, both academically and socially.
Class Dojo
Daily updates are shared on 'ClassDoJo'. Here you will be able to see class learning as well as individual work to a child's profile.
If you are not connected, please come and see me.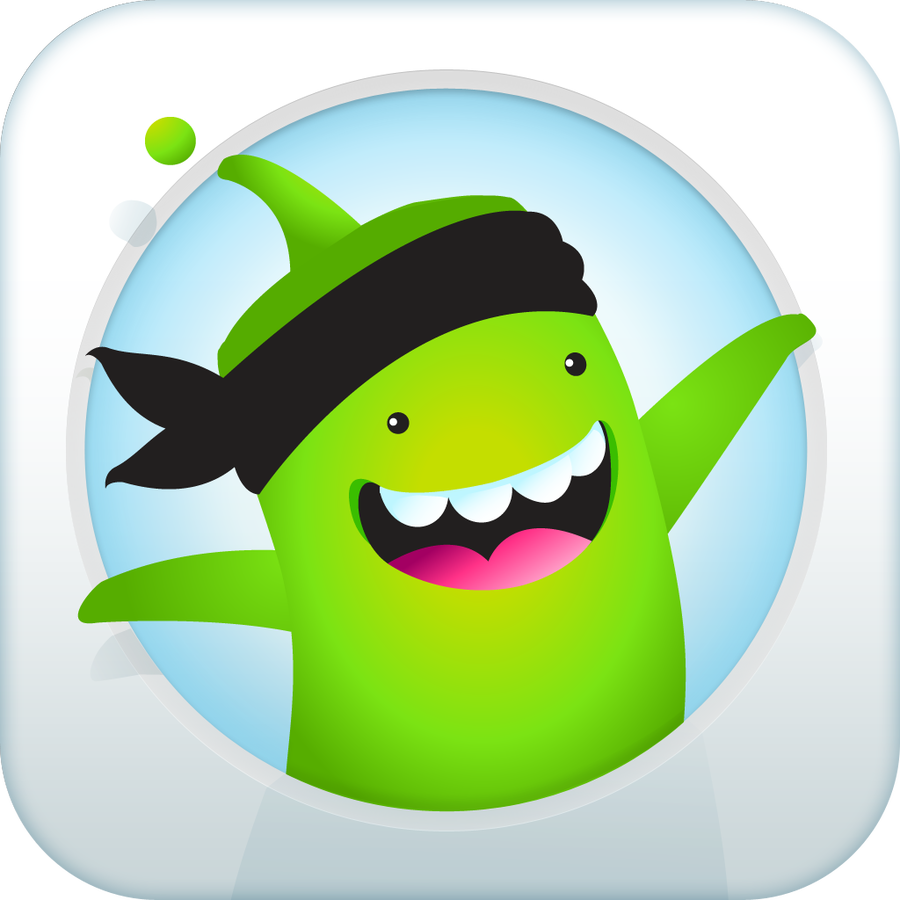 SATS
Beginning 11th May 2021
HOMEWORK HELP!!!
Use the video below, which explains how to divide a fraction by a whole number. This should hopefully help you with answering the questions in your book. Good luck!!