Dave Clark - Chair of Governors
I have been Chair of Governors for 12 years and I am very passionate about providing a school where children can be the best that they can be in all senses - not just achieve academically but be a better person. As well as being Chair, I am also one of the Foundation Governors representing the community and the church link which I feel is a real privilege.
I have been involved in school for over 18 years as both my children attended the school.
I live locally in the village and I run my own business.
Rebecca Green - Vice Chair of Governors
I started out as a parent governor when my older daughters were in attendance my son attends the school. I am currently a governor under the co-opted category and I am vice chair. I am on the majority of sub committees and try to play an active part in school life.
In my private life, as previously stated, I have three children Beth, Ellie & Archie. When I'm not running around after them and their various hobbies, I work part time, with my husband, in the family business. We are agricultural contractors dealing mostly with stored potatoes and store hygiene.
I have seen the school go through many changes over my years of involvement and I am proud of where we are now and our continued success in the future.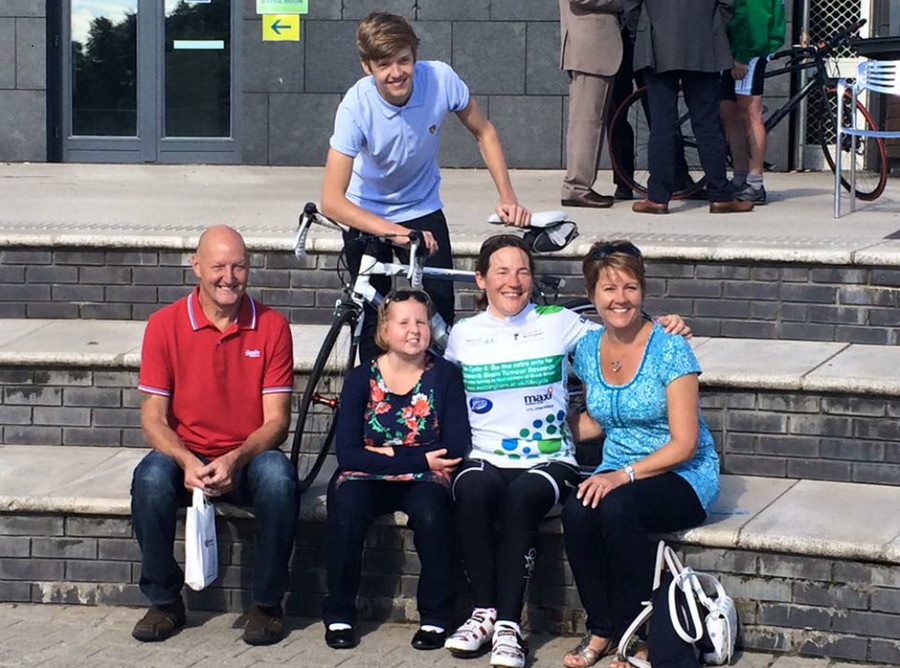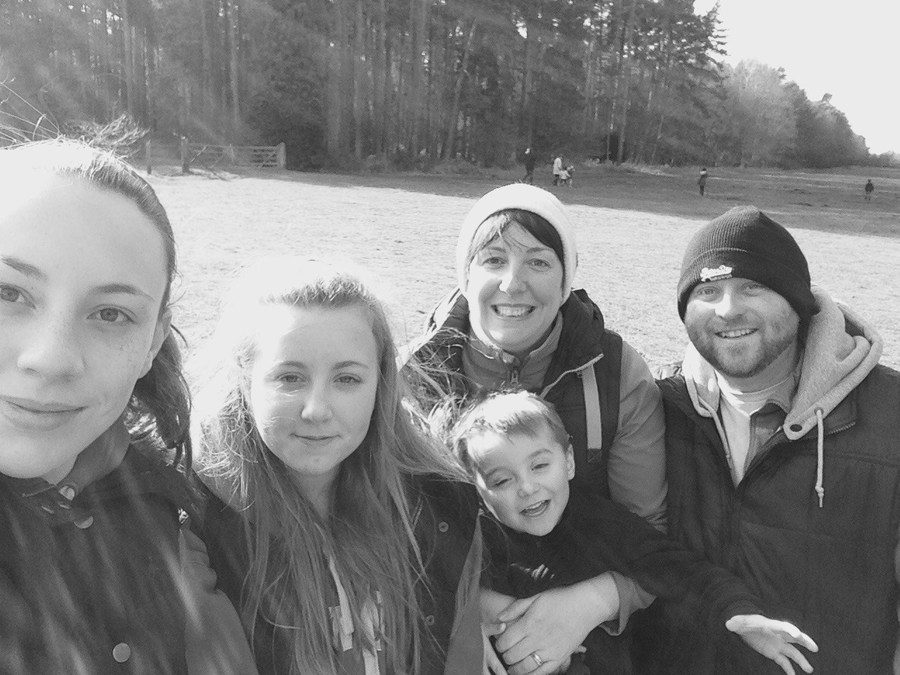 Martin Latham - Foundation Governor
I am one of the Foundation Governors and volunteered to take on this role as I hope that my role in the village church and the fact that I have lived in the village for over 30 years will help to strengthen the links between the school and both the village community and the church community.
I fully support the vision of the school regarding the importance of a broad development of all the children not just in terms of academic progress but also by trying to teach an understanding of the importance of how to be a member of a community. The school's set of Christian values underpins this.
I have no experience in children's education other than as a parent, both of my children spent time at St Michael's. I do have experience of working on governing bodies, however having been a member of the Lincolnshire West Clinical Commissioning Group Governing Body for the past six years and currently as vice chair. In the past I have served as the clinical governance lead of West Lincolnshire Primary Care Trust in a role that involved the monitoring and raising of standards of clinical care using a variety of methods including clinical audit and educational forums. My main medical role was as a partner in the Birchwood Medical Practice where I worked for over thirty years eventually becoming senior partner before retiring from the practice in 2012. Throughout my medical career, I have been involved in the education of doctors entering general practice and I have also had some involvement with the training of medical students.
I am new in post since end of January 2019 but I am retiring from all my medical roles at the end of March and this then gives me the opportunity to make a contribution as a Governor that will hopefully be complimentary to the existing members. I am very much looking forward to getting to know the school better.
Revd Andrew Vaughan - Foundation Governor - ex-officio
I have been the Priest in Charge of the Swinderby Group since February 2017. From the moment I started I have been committed to seeing our village schools as places where our young people are enabled to flourish and grow. While it is only during the Autumn of 2021 that I joined the Governors of St Michael's, taking up my ex-officio roll, I have been a regular visitor to the school, taking part in assemblies and visiting all the classes.
I see our school as a place committed to the sense of flourishing, and am produ to take an active roll as we look to the future.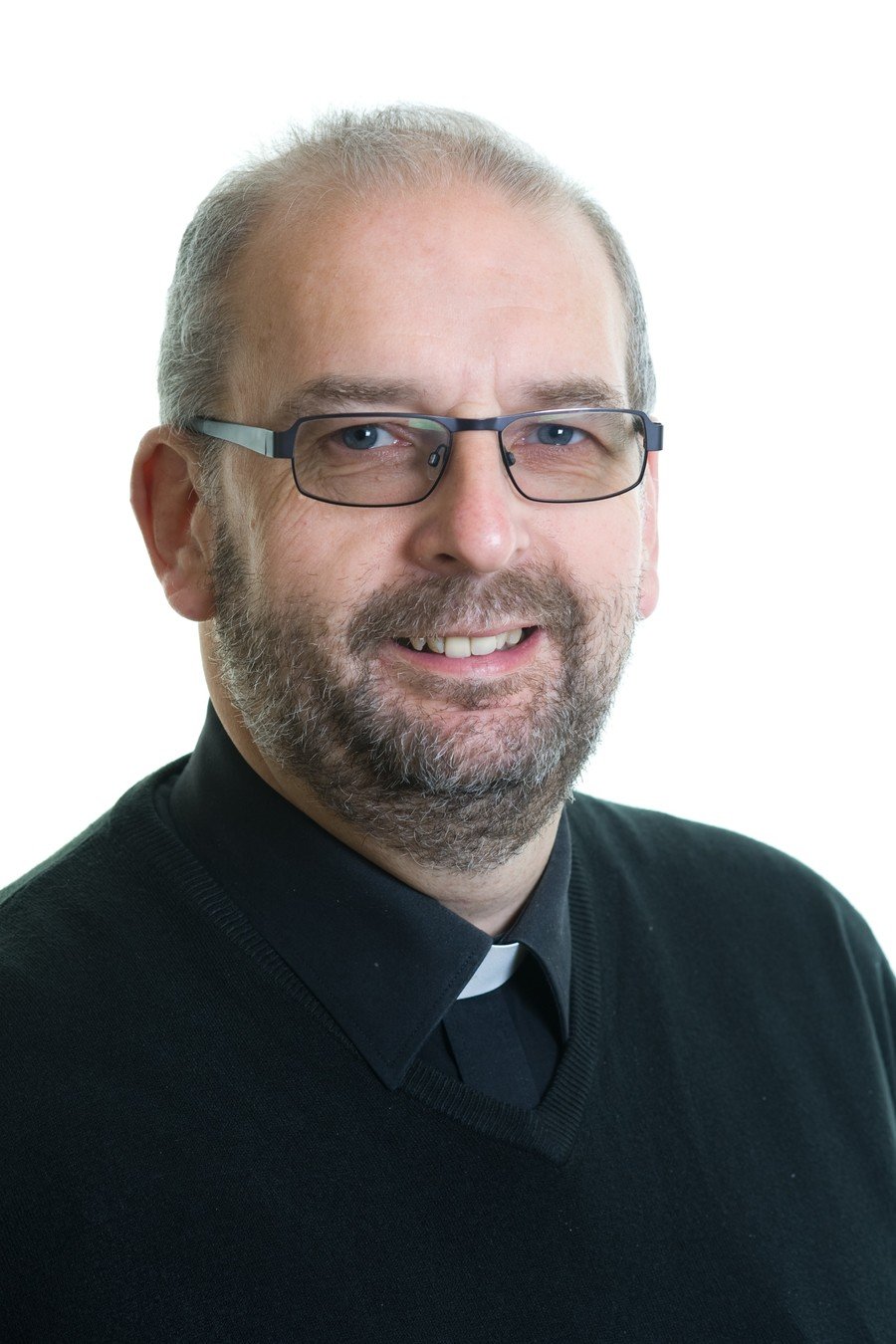 Kirstie Johnston - Parent Governor
I am a mum to 3 children one of whom is at St Michael's. After having my first child, I retrained and qualified at NVQ level 3 in Children's Childhood, learning & Development before completing my Foundation Degree in Children's services. (I will eventually get round to completing my BA year too). I own and run a local day nursery which provides me with opportunities to communicate with and visit numerous primary schools.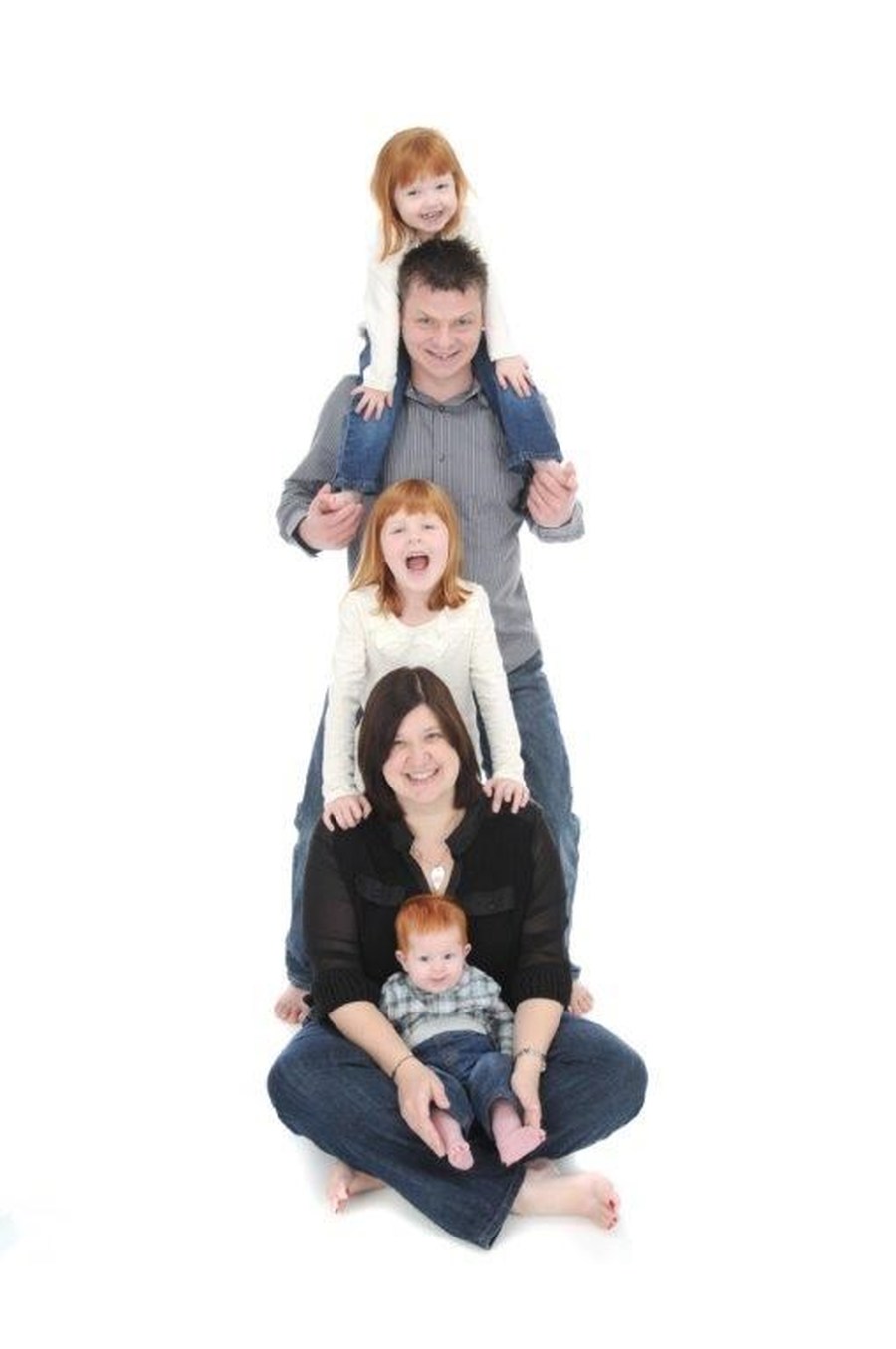 David Noble - Parent Governor
I had the pleasure of joining St Michael's as a parent governor in 2019. I am a father of two children, both who attend St Michael's, so I have a real interest in ensuring that the pupils excel and that the school supports this at every step of the way.
I work for a large American corporation and I have a degree in engineering and a masters in business but that doesn't stop me getting my hands dirty or getting into the detail!
I take a keen interest in the financials of the school and I am part of the Finance Committee but also like to support in anyway possible with the physical development of the school, buildings, classrooms and outside space.