Physical Education at St Michael's
The intent, implementation and impact of our PE teaching can be found here.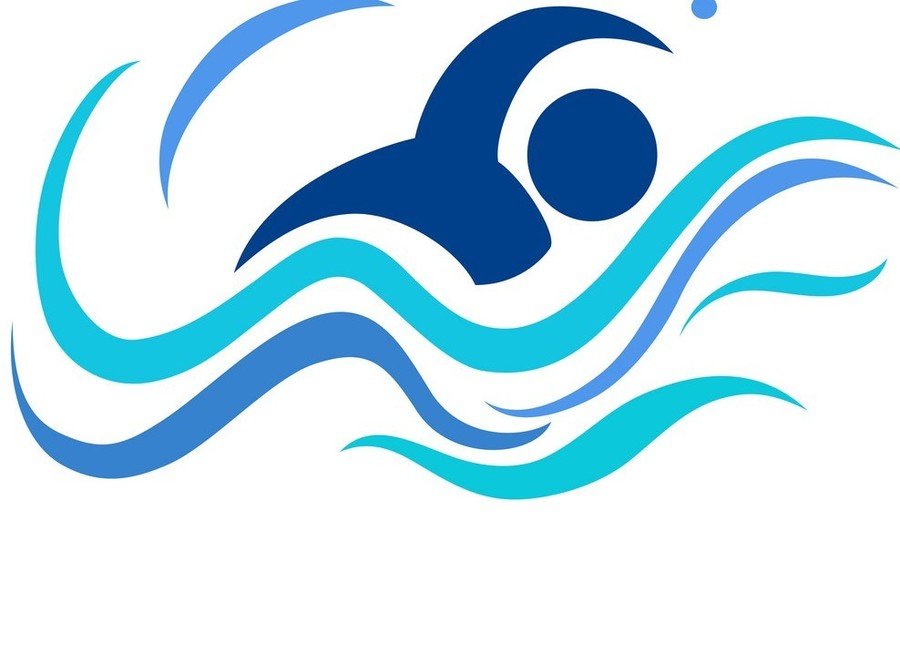 Extra Curricular Activities
PE Pupil Voice Survey
The purpose of this questionnaire was to find out what the children thought of their PE education at St Michael's. It was a chance to find out what type of sport they like to do/don't like to do. From this, we can plan what children would like to do more of in the new academic year.
Here are the results from the surveys.