At St. Michael's Church of England Primary School, we believe that together, we are building a culture of deep understanding, confidence and competence in Maths – a culture that produces strong, secure learning and real progress. No matter of starting points, ensuring that all children can achieve regardless of disadvantage or SEND with no ceiling. Teaching for Mastery.
Our 'mastery' spiralled approach, repeatedly recaps and builds on previous learning while deepening understanding, ensuring that all children make rich connections across mathematical ideas to develop fluency, mathematical reasoning and competence in solving increasingly sophisticated problems through varied and frequent practice, through small steps helping them to maximise retention over time.
We believe in the power of a 'Mastery' approach to learning.
All concepts are introduced through concrete resources (We try to use real outdoor resources as much as possible e.g.: leaves, fruit, sticks) before moving onto pictorial representations of the concrete objects they were using. When children are secure, they use numbers or other symbols in an abstract way.
At St. Michael's, we are striving to provide a high-quality, inter-related and creative Maths experience that develops the children's ability to think mathematically and one which allows them to apply the tools to which they have been exposed in a variety of ways; in order to follow a line of enquiry, conjecture relationships and generalisations. As well, as develop an argument, justification and proof by using mathematical language.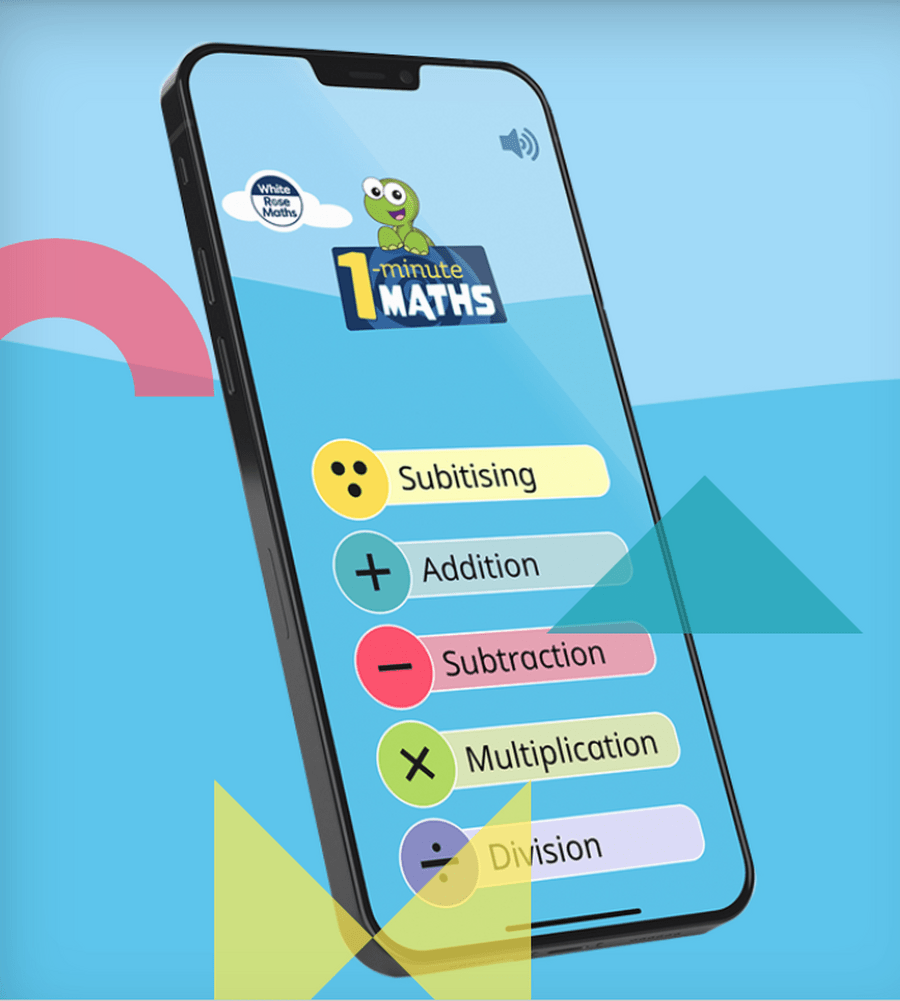 1-Minute Maths
Designed for use both in class and at home, the 1-Minute Maths app helps children build greater number confidence and fluency. It's all about targeted practice in engaging, one-minute chunks!
This app is deigned by the Maths company we use in the classroom so is completely in line with the way your child is learning in school.
Update... the app now has multiplication and division sections.
Each of these stages are taught through our 'I do, we do, you do' style which ensures that scaffolding supports all children.
'I do' (teacher modelling),
'we do' (working together),
'you do' (working independently)'
This helps our children to knowing more and remembering more.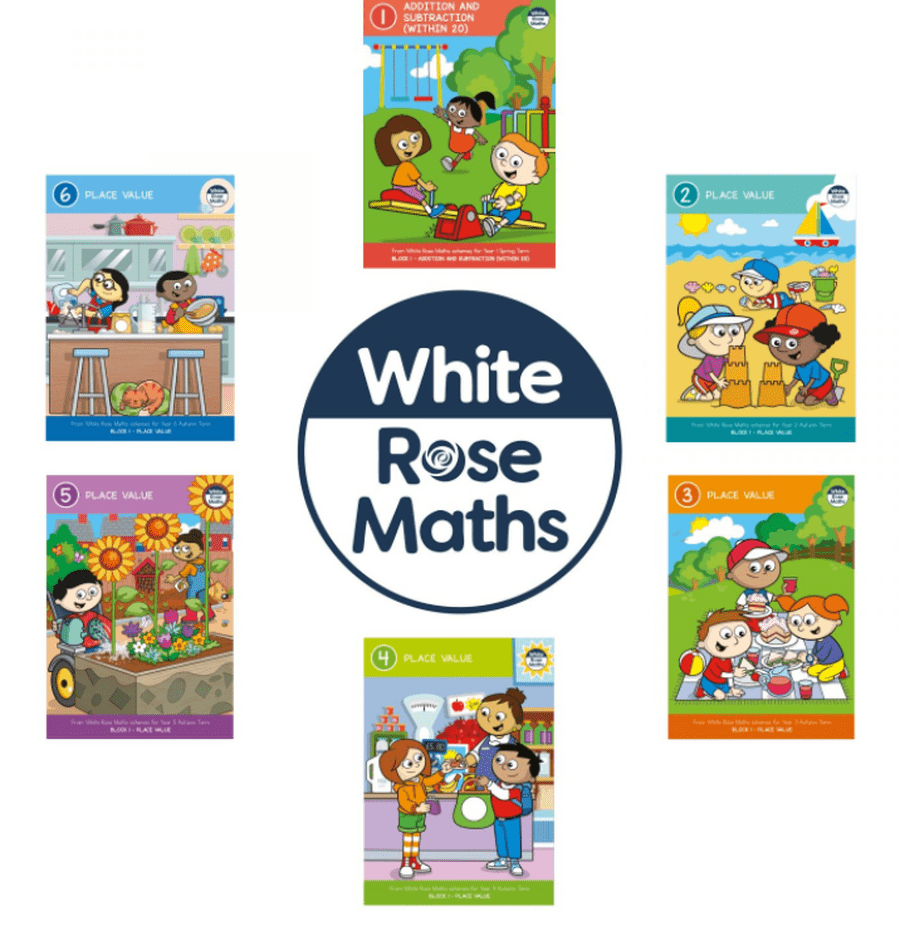 Maths Workbooks
White Rose Maths have produced some fantastic maths workbooks which can be found at
https://whiterosemaths.com/parent-resources
or on Amazon as kindle versions.
You may like to use these as revision and consolidation of prior learning or use as an additional resource to accompany your child's home learning.
Maths Videos
Follow your child's learning in the classroom.
The lessons your child is taught in school are broken down into units and then into small-steps. For each of these lessons there is a short video showing clearly and simply how your child is being taught in the classroom. Use these to deepen your own understanding or help support your child at home.
https://whiterosemaths.com/homelearning?year=year-1
(This link will take you to all units for Years 1-6)