At St Michael's we are committed to helping our children develop to be the best that they can be. Our RSHE curriculum is designed with this in mind; we support our pupils by helping them to understand the world around us, maintain positive relationships, and stay healthy in all aspects of life.
Esafety is taught each term.
Our learning is supported by the 1decision programme, which presents learning in a fun and engaging manner, and always allows the pupils to be able to present their own thoughts and opinions. Each topic is supported by a video which asks the children to make a decision about what they think the characters should do next, and gives an opportunity to see the different outcomes.
Please see below the intent, implementation and impact of our RSHE curriculum
If you would like more information about the 1decision resources, the video clips, or if you like to find resources you can use at home, please find more information for parents and carers here:
Please see below our long term plan for RSHE. Our children follow a spiral curriculum which means our pupils are continuously building on their understanding.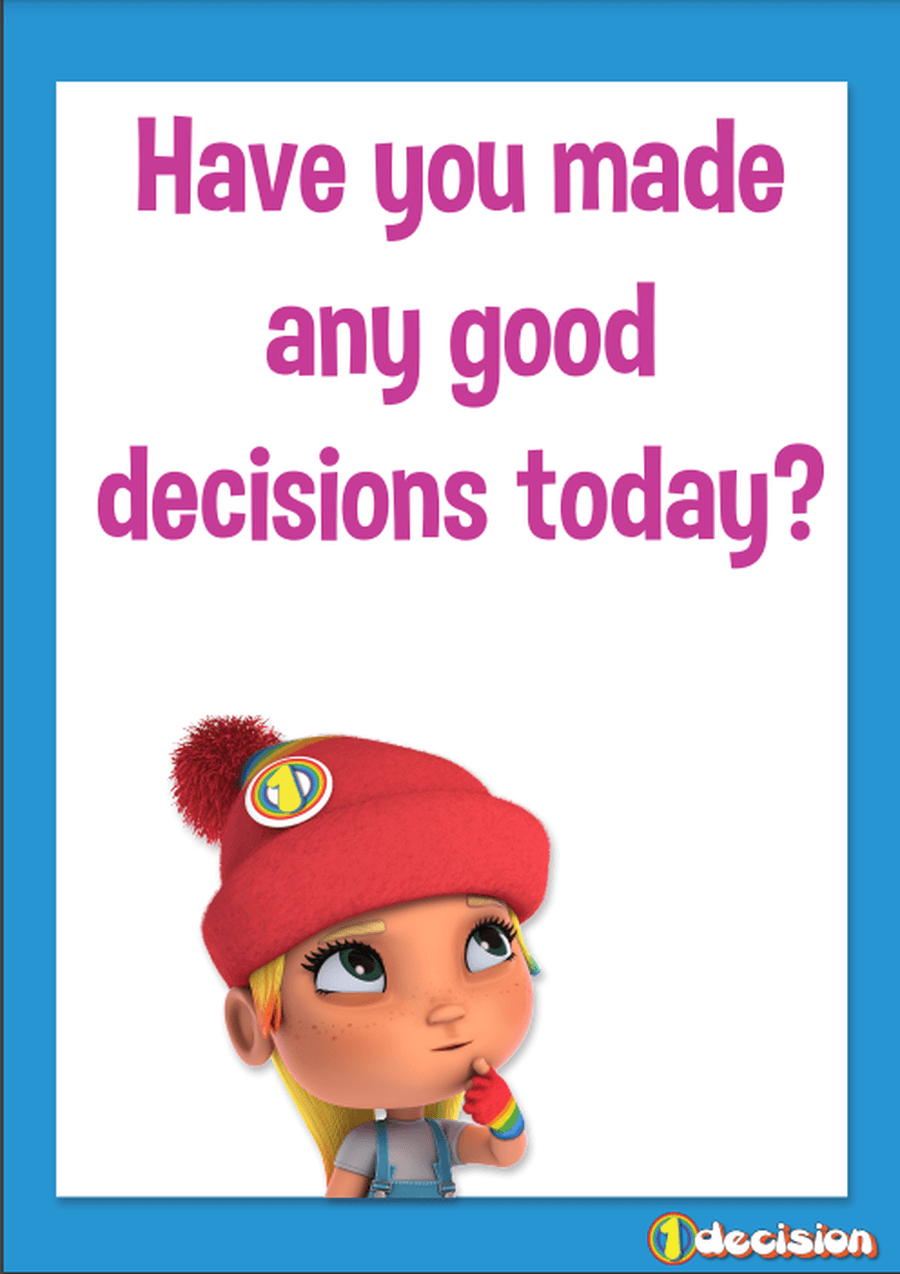 Each unit we teach has a knowledge organiser which is used to support learning, an example of this is here...
All of our Knowledge Organisers for RSHE in each year group can be found below.