This is a breakdown of the School's SEND offer. For more information on the topics, please click the relevant headings below.
Please follow the link to find out more about support for children with SEND from Lincolnshire County Council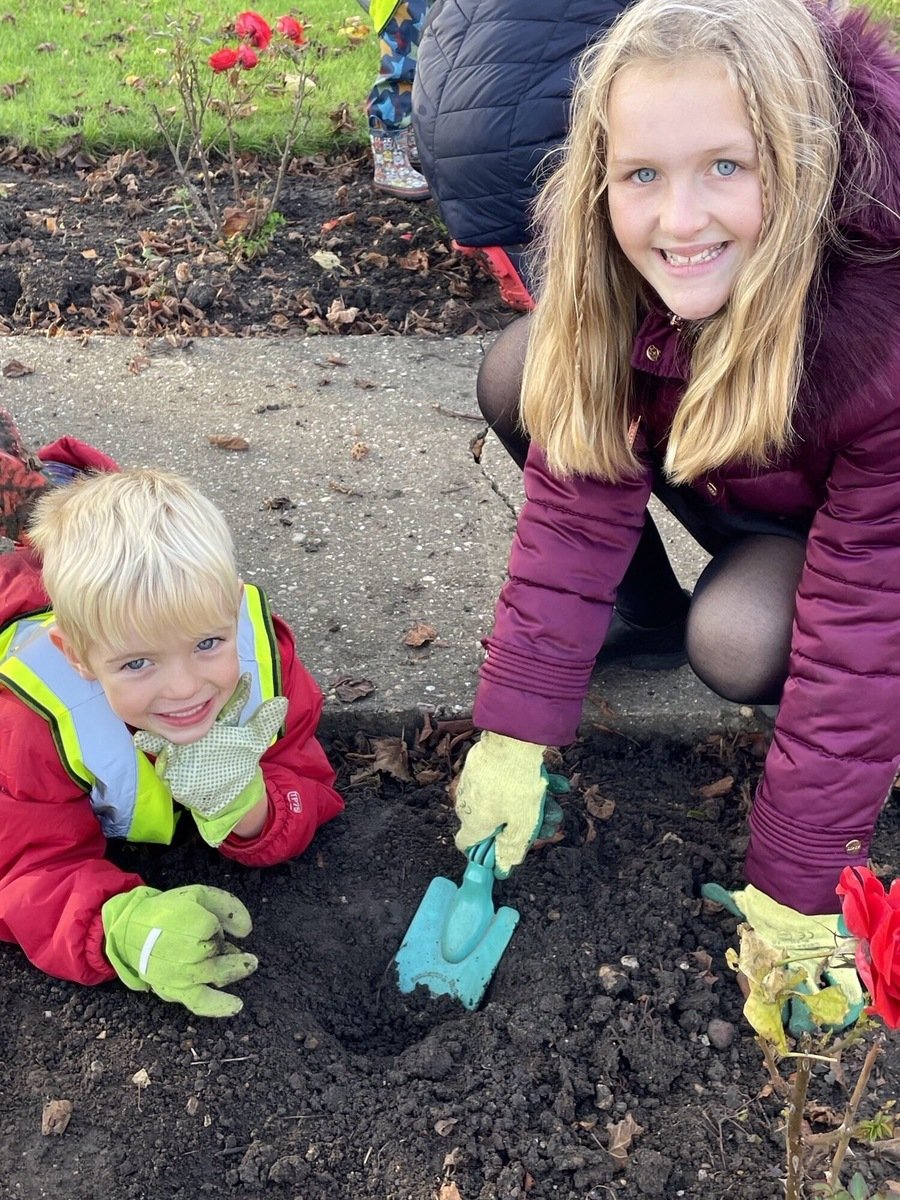 "The staff at St Michael's are incredibly experienced with a variety of medical and differing learning needs of children. They go above and beyond on a daily basis to ensure our child is happy, thriving and included in the school day. They are always there to talk to and regularly update us on our child's development. Our child loves coming to school and this is down to the wonderful staff and inclusive ethos of the school."
(Reception Parent - 2023)
"Our daughter is proud to be part of St Michael's. As parents we are forever grateful for the warmth, clear communication, honesty and high expectations that St Michael's has for our daughter with additional needs. They have ensured that she has the inclusive education that she is entitled to in an environment where she is never made to feel 'different'. She has grown in independence around a community of acceptance, care and fun."
(Year 5 Parent - 2023)
"My son has a complex set of additional needs which I know challenge a mainstream setting. However, from our first visit to St Michael's to his journey from Reception through to his current place in Year 4, he has been welcomed and included. His contribution to the school community has always been celebrated and there is an ethos of acceptance and including running through the school as a whole. All of the staff at St Michael's have always gone above and beyond to understand his needs and to ensure that he feels happy, secure and part of everything the school has to offer. As a parent of a child with additional needs, the support offered to him and to me means that I always feel we have an team behind us, making sure we all have everything we need. I could not ask for more from a school."
(Year 4 Parent - 2023)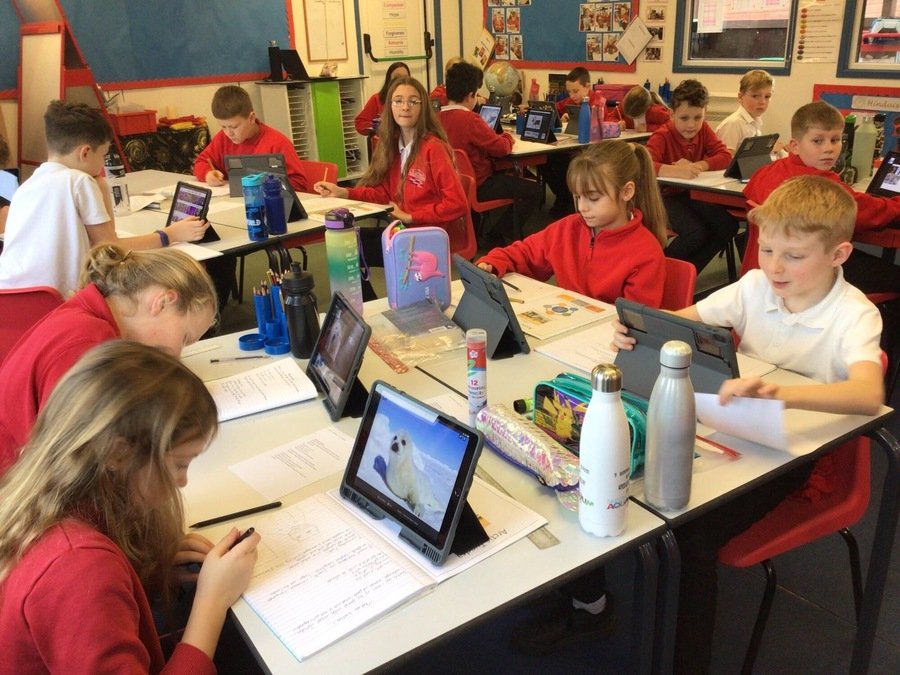 "St Michael's was our first choice for school when applying for our little girl purely based on their ethos of acceptance of all individuals. I can't explain how happy it makes us as parents to have a school and its teacher highlight the importance of not only achieving academically but also to thrive in their environment, whatever that means for each child and to fight vehemently to make sure where child's needs are being met."
(Reception Parent - 2023)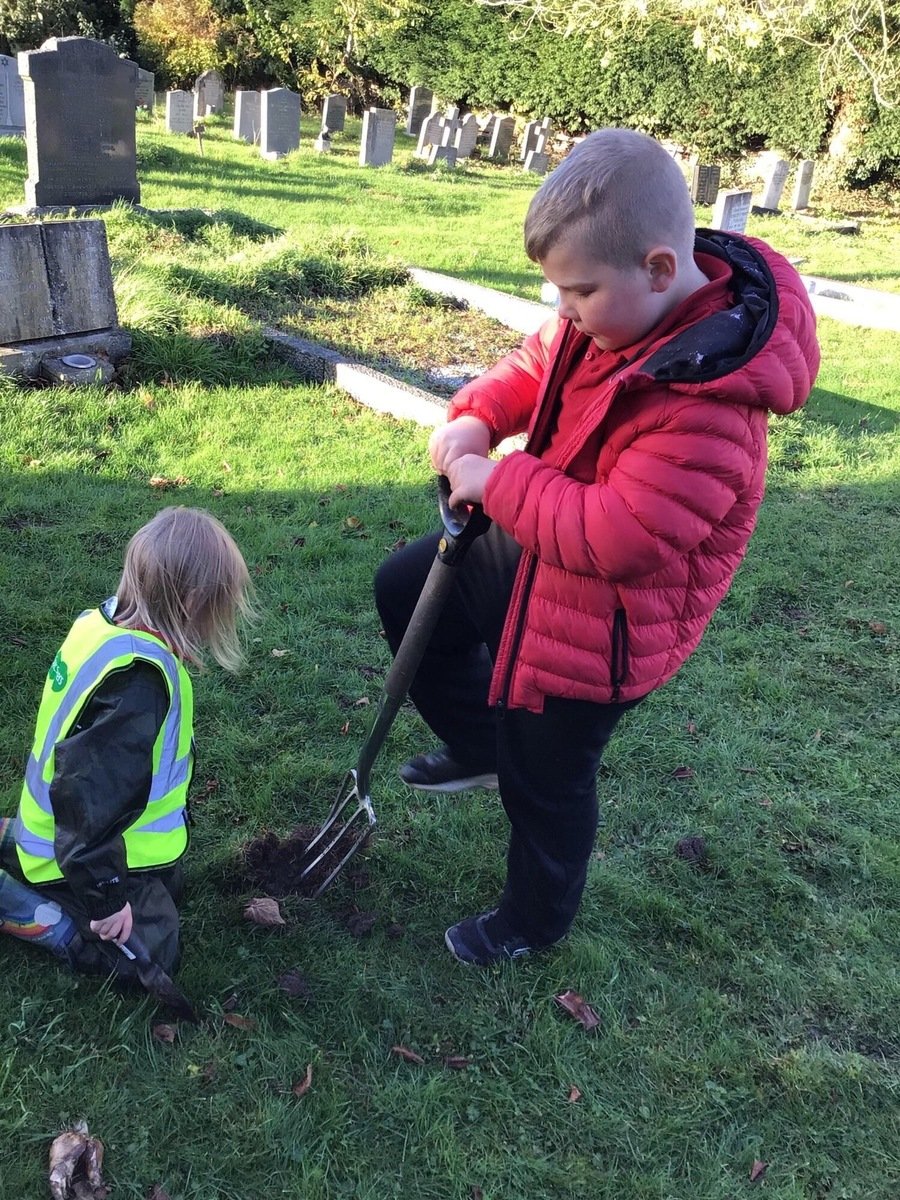 "St Michael's staff communicate well with us as well as one another. We are updated along the way with assessments and meetings with our daughter that take place in school. Meetings are always informative and give us information about additional support the school already has in place, well organised and with a Pupil Passport ready for our first meeting and this continues to be passed on and reviewed as she continues throughout school. Our daughter continues to thrive in her education at the school and is never made to feel different when she comes out for additional support to help plug in her gaps. She says you all make her feel happy and safe at school. She says staff always tell her how happy they are with her when she believes and achieves!"
(Year 3 Parent - 2023)